Hot Air Sealers
Hot Air Sealers are continuous sealers that require a conveyor to support bags through the sealer.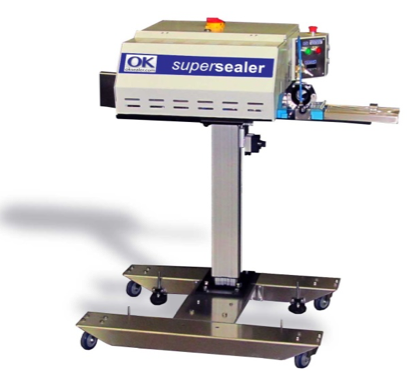 Innoseal P-01
This type of sealer is very robust & does not require consumables such as replacement bands or Teflon tapes. These are a continuous sealer that requires a conveyor to support the bags through the sealer. With this method high speeds can be achieved.
Brochures
For more information download a brochure below.
CONTACT PACKWEIGH
PHONE: (07) 3823 1033
EMAIL: sales@packweigh.com.au
ADDRESS: 3/14 Veronica Street, Capalaba, QLD, 4157