The founders of Packweigh Equipment, James Nolan and Rodney Wilson have been in the manufacturing industry since the early 1970's, which means their combined years of experience will ensure an in depth knowledge about your packaging requirements.
They first started the company Q Stitch Pty Ltd, were the name referred more to the bag stitching, but over the years as the product range grew & grew the name didn't reflect the true nature of the business.
We realize most customers don't have an unlimited budget, so we aim to provide Innovative packaging solutions to suit your budget.
Packweigh Equipment, design & manufacture as well as import equipment from all over the world, and with a modern workshop and engineering department, can furnish an innovative solution to supply you with equipment to suit your specific needs.
Packweigh Equipment also carries an extensive range of spare parts and has the expertise and staff to service your machinery for smooth trouble free operation.
Do you want the knowledge of an experienced packaging systems and solutions expert? Contact PackWeigh today.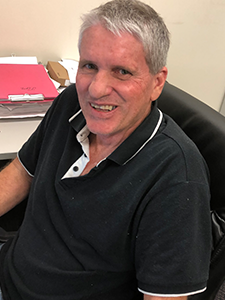 Jim
Product Development and Design
Packweigh Equipment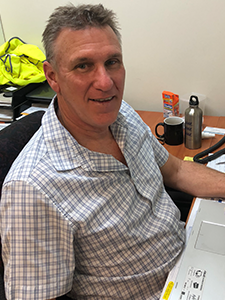 Rod
Sales and Marketing
Packweigh Equipment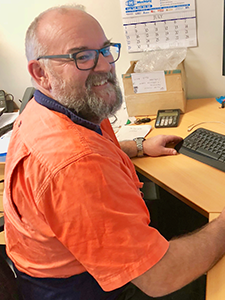 Hayden
Service and Installations
Packweigh Equipment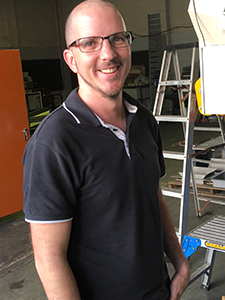 Matt
Production Management and Technical
Packweigh Equipment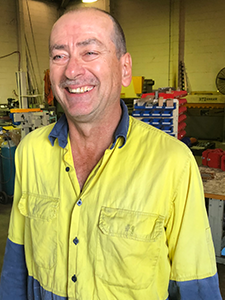 Erwin
Engineering
Packweigh Equipment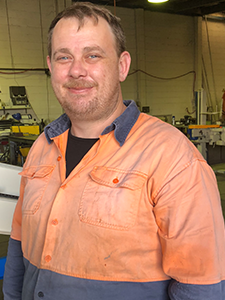 Brett
Engineering
Packweigh Equipment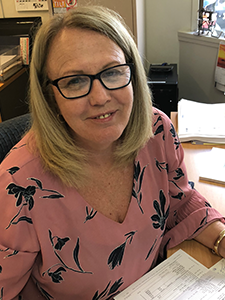 Kym
Administration
Packweigh Equipment